This page was last updated on: 9 July, 2013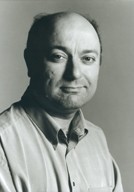 Chris has a PhD in English Literature from the University of Newcastle upon Tyne. His specialist areas of study are the works of Percy Bysshe Shelley; the relationship between science, philosophy, and the literature of the Romantic period; and the development of the novel in the 'Long' Eighteenth Century. His academic publications include papers in The Review of English Studies and The Journal of the Royal Society of Medicine. In Spring 1999, he discovered an unpublished letter from Percy Bysshe Shelley, along with other unpublished correspondence from Robert Southey, William Wordsworth, and Lord Byron and his family. He has recently edited a scholarly edition of Sarah Green's 1810 novel Romance Readers and Romance Writers for Pickering & Chatto.

Chris is also an author of children's fiction and works on the history of North East England. His freelance journalism includes book and TV reviews, and literary articles for the Times Literary Supplement. He has appeared in several regional TV documentaries as an expert contributor on the history of Tyneside.

As an actor, Chris toured in professional theatre, and has played character roles in many well-known British TV shows.

Click on the buttons below for links to further details and online versions of his work.

Christopher Goulding

Personal website and online c.v.





Click on this button to see Chris's academic curriculum vitae and details

of his current academic research projects and highlights of his earlier work.

Click on this button for links to some of Chris's academic publications.

Click on this button for more information on Chris's published fiction and

examples of his journalism.

Click on this button for details of Chris's writing and public speaking on the history and culture of Tyneside and the North East of England and of his appearances in TV documentaries

Click on this button to see details of his career as an actor in TV and theatre


Click on this button to see details of plays Chris has written

Count of site visits to date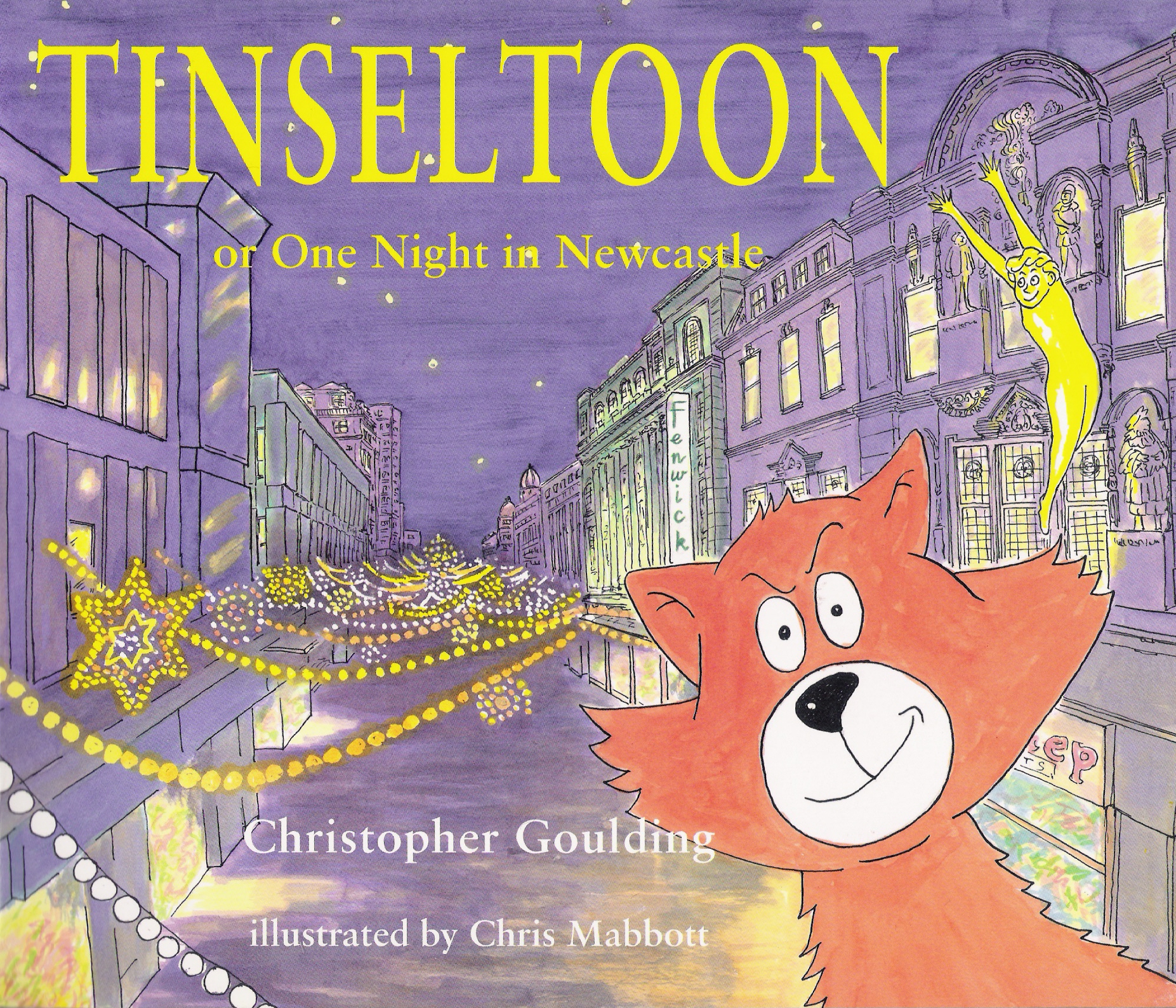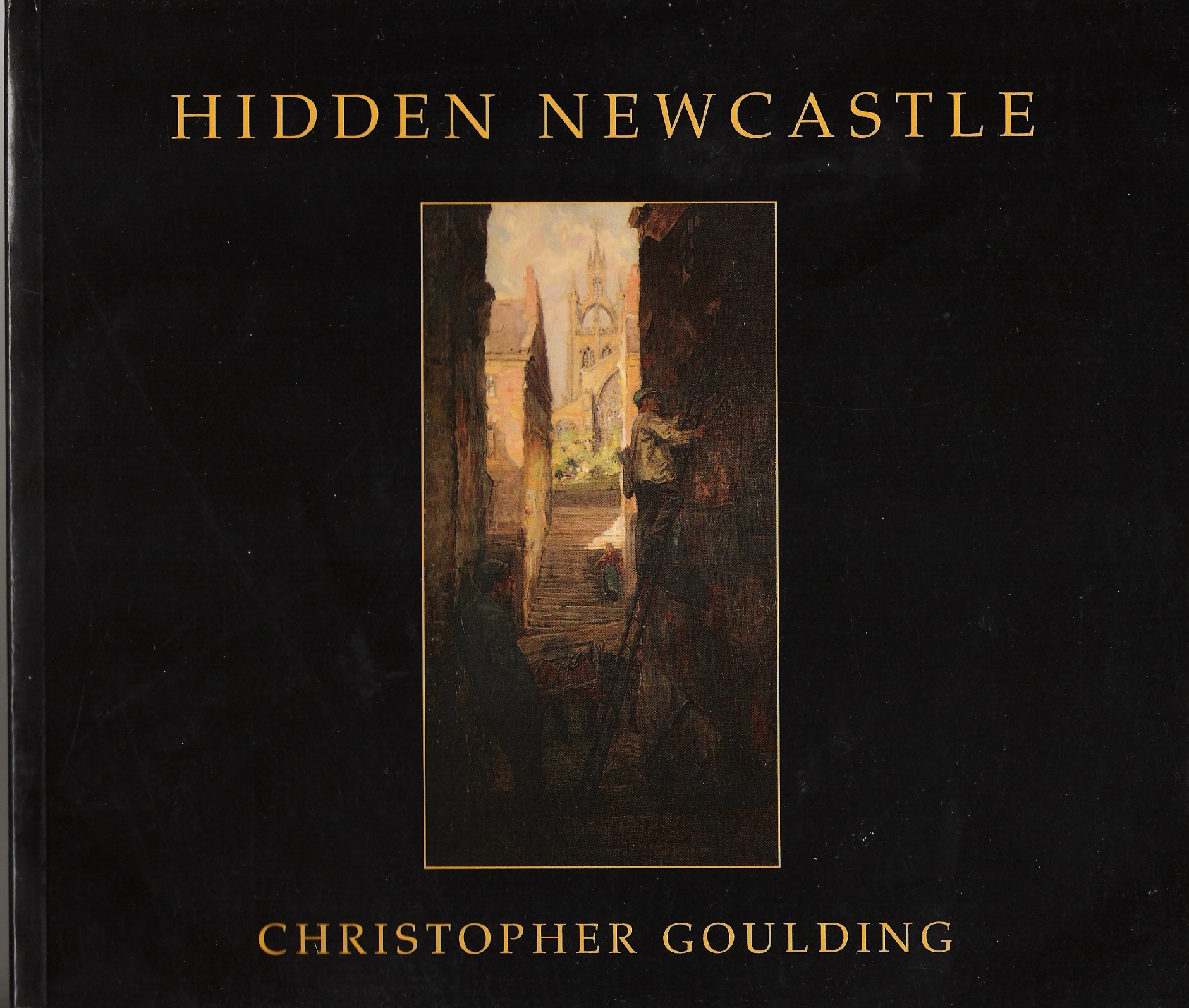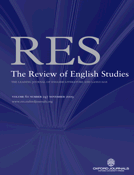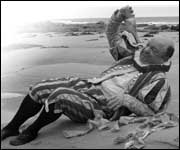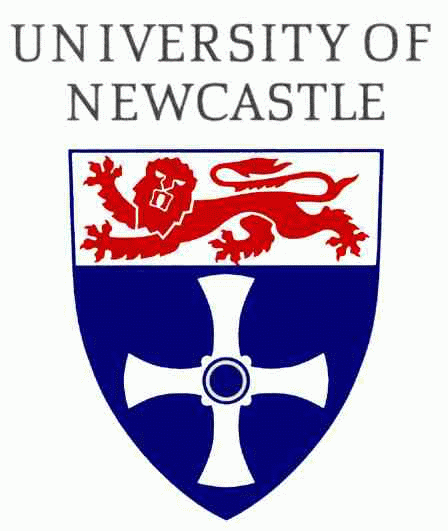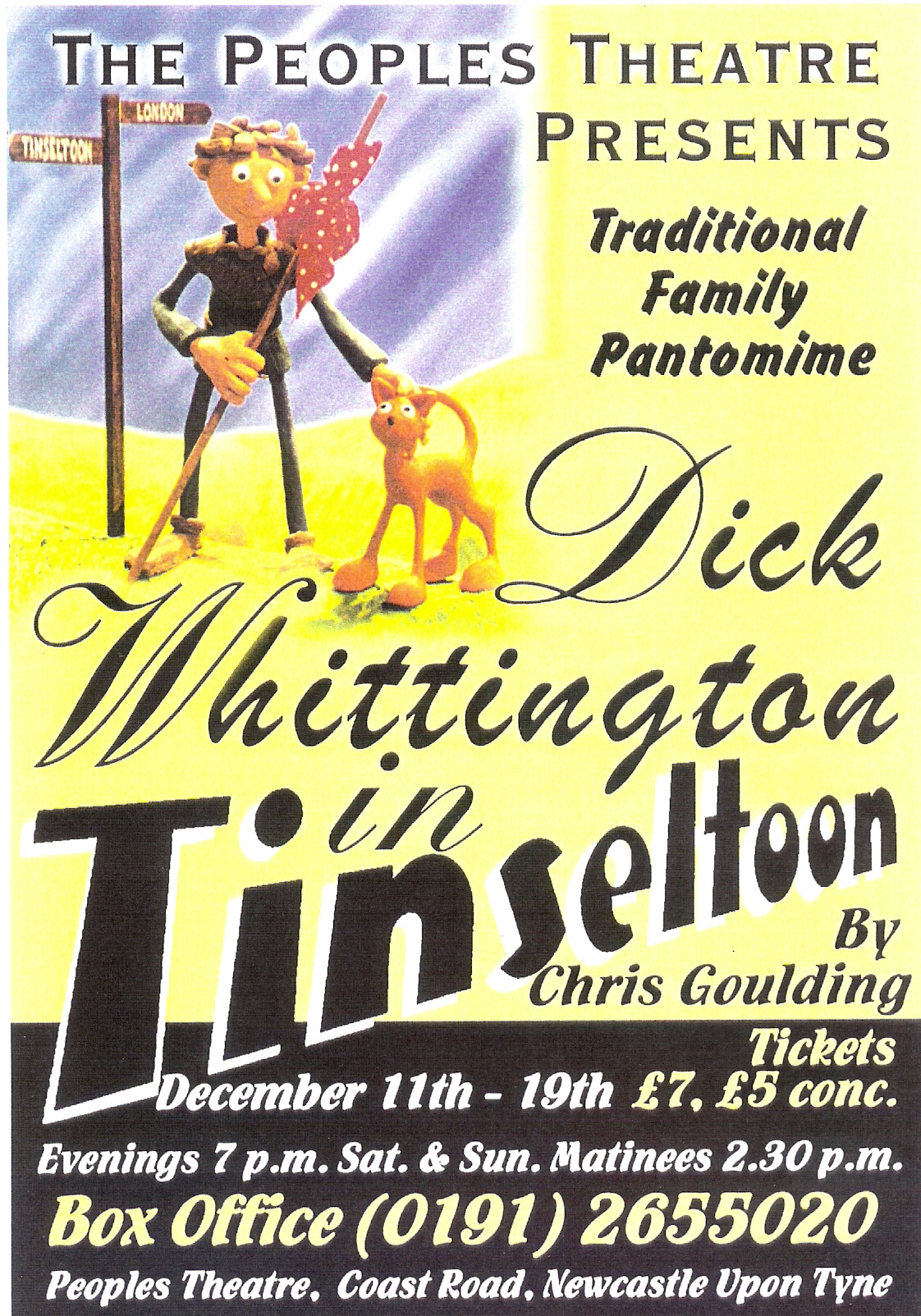 Click on this button to see associated websites with which Chris is involved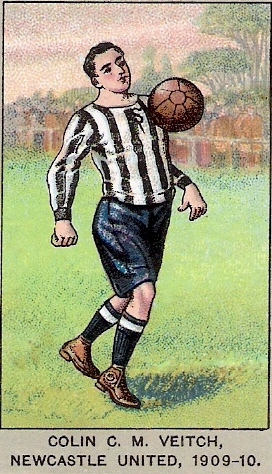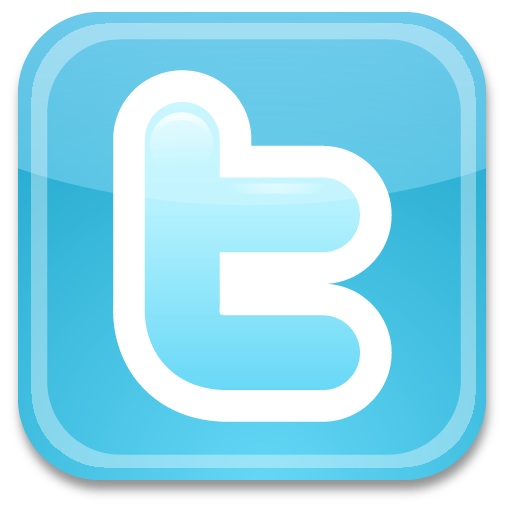 Click on icon to go to my Twittersite @GouldingChris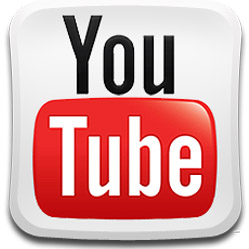 Click on icon to go to my YouTube channel